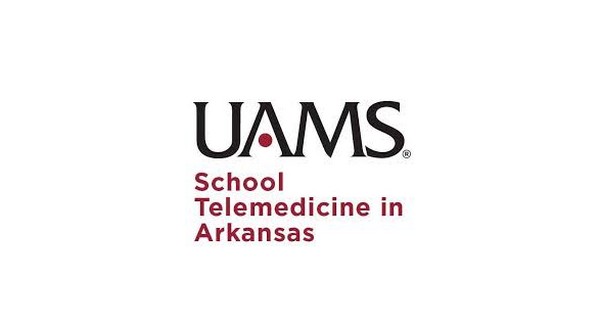 Four public school districts have launched a School Telemedicine in Arkansas (STAR) program, and one school district is headquartered in North Central Arkansas. The Jasper School District started the program through a grant between the University of Arkansas for Medical Sciences (UAMS), the Arkansas Department of Education and the University of Central Arkansas.
According to the Harrison Daily Times, Jasper Superintendent Jeff Cantrell shared the information with the school board during its regular December session. The information is from an article about the program written by UAMS Centers for Distance Health program manager Alan Faulkner.
Jasper, Lamar, Magazine and Malvern school districts are the first in the STAR program beginning in 2016 with a $1.2 million grant from the Health Resources and Services Administration. The grant focuses on behavioral health, a healthy lifestyle and teledentistry. The goal is to increase access to healthcare services through telemedicine technology, saving patients from lengthy and expensive trips that may require a student to miss class time.
The teledentistry component of the grant was introduced at the beginning of the school year and has since been successfully utilized in the Jasper School Based Health Center. Prior to the technology, students at Jasper's campuses in Kingston and Oark were bused to the Jasper center to be examined by a dental provider. If a provider wasn't present, students were required to make arrangements to be examined by a provider in a different county.
Scott Zimmerebner of Boston Mountain Rural Health has been the local dentist in the school-based health center for the past year. He's at the center two days per week, but teledentistry is helping close the three-day coverage gap when the dentist is not present on campus. Zimmerebner is the first provider in Arkansas school-based health centers to implement the technology in his practice.
Cantrell also told the Jasper School Board telemedicine technology is also assisting the districts' schools in providing behavioral health services for level one cases.
WebReadyTM Powered by WireReady® NSI