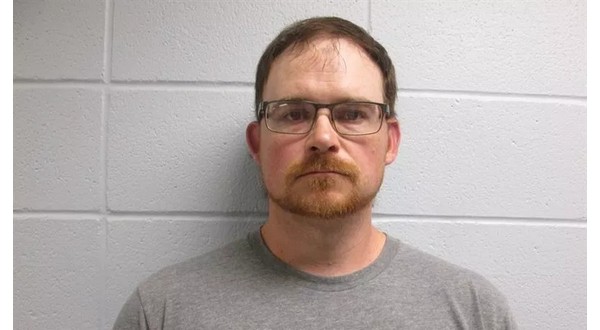 A Stone County man has been sentenced to 50 years in prison on 22 sex charges.
WhiteRiverNow.com reports 38-year-old Timothy O. McCrobie of Mountain View has been sentenced to 40 years on 20 counts of sexual assault of a child in the second degree and 10 years on two counts of sexual indecency with a child.
McCrobie's sentence was by way of a negotiated plea of guilty, with the sentencing on each count running consecutively.
The Mountain View man was arrested in July 2018. Court records indicate an investigation by the Mountain View Police Department led to information from a victim reporting a series of incidents with McCrobie starting 15 years ago when she was 13 years old.
During a post-Miranda interview, the court information notes McCrobie admitted to actively engaging in sexual contact with the female. He also admitted he knew she was 13 years old at the time.
The investigation also included a 13-year-old victim detailing her relationship with McCrobie in 2017.
Court documents indicate McCrobie having admitted to these allegations as well.
WebReadyTM Powered by WireReady® NSI