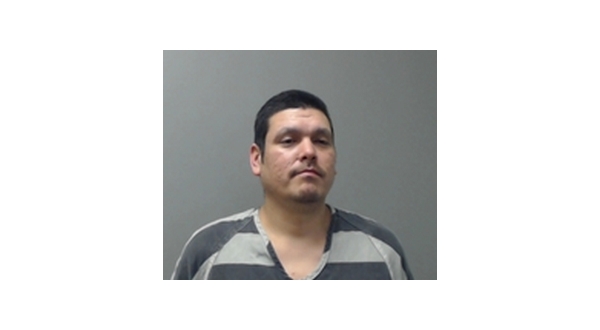 A Mountain Home man, 37-year-old Brandon McFarland, with help from his grandmother, allegedly cashed a number of checks stolen from a man who is reportedly incarcerated.
According to the probable cause affidavit, a report was filed with the Mountain Home Police Department on Feb. 28th by a woman identified as McFarland's grandmother.
The woman told law enforcement McFarland had received some checks from Duane Burr for work he had allegedly done.
The grandmother assisted McFarland with cashing at least four checks at her bank over a two-day period. The account linked to the checks totaling $1,400 has been closed since 2002.
The affidavit notes it was discovered the checks were stolen from the incarcerated Burr. However, no details are provided on how the discovery was made.
Burr entered a guilty plea to drug-related offenses earlier this year and was sentenced to 10 years probation and ordered to spend 12 months at one of the Community Correction Centers in the state for treatment of his drug addiction.
McFarland has been charged with four felony counts of forgery, one felony count of theft of property and one misdemeanor theft of property count. Bond was set at $1,000.
WebReadyTM Powered by WireReady® NSI