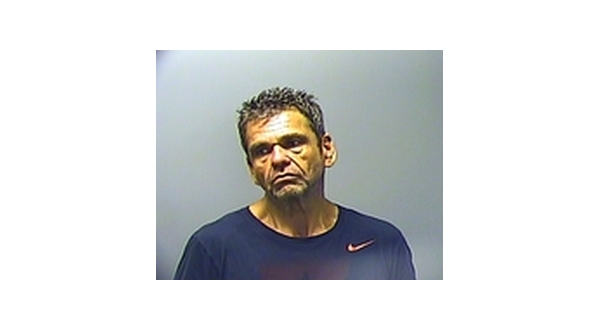 A burned out headlight proved to be very expensive for a Mountain Home man when drugs and $20,000 in cash were found in his vehicle after he was stopped by an Arkansas State Police trooper. He pled guilty to the charges stemming from the stop, was given six years probation and forfeited the cash to the state during a session of Baxter County Circuit Court Thursday.
Fifty-one-year-old Darrell Gene Lukenbill was stopped by the trooper in early September last year. When he approached the vehicle, the officer reported smelling the "heavy odor" of marijuana.
A search of the vehicle and Lukenbill's person turned up drugs and drug paraphernalia. The trooper said Lukenbill admitted smoking methamphetamine earlier in the day.
According to the probable cause affidavit, a large amount of money was discovered in a plastic bag stowed in a backpack sitting in the front passenger seat. The money was divided into five stacks -- three stacks of bills each totaling $5,000 and two stacks totaling $2,500 each.
To add insult to injury, the trooper also seized $22 Lukenbill had on his person.
Lukenbill initially told the trooper he had the money because he was going to St. Louis the next day to buy a tractor. Money and other valuables associated with drugs can be seized.
WebReadyTM Powered by WireReady® NSI