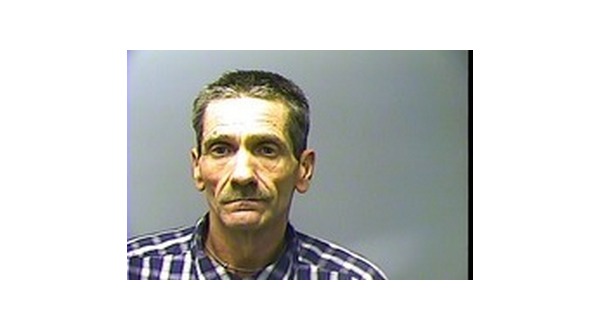 A Gassville man stopped for not wearing a seatbelt and found in possession of drugs and drug paraphernalia was sentenced to five years in prison during a session of Baxter County Circuit Court Thursday.
Fifty-six-year-old Ross Edward Tweedy was stopped by a Mountain Home police officer Aug. 31st of last year for the seatbelt infraction. After the stop, it was determined he was also operating the vehicle on a suspended driver's license.
According to the probable cause affidavit, Tweedy was on parole at the time of the stop, with a search waiver on file. The officer located a plastic bag containing a crystalline substance Tweedy identified as methamphetamine. A syringe was also found.
Tweedy, who has an extensive criminal record in Baxter County, is also facing the revocation of his probation on an earlier conviction in Marion County. He is being held in the Marion County jail awaiting a court appearance.
WebReadyTM Powered by WireReady® NSI