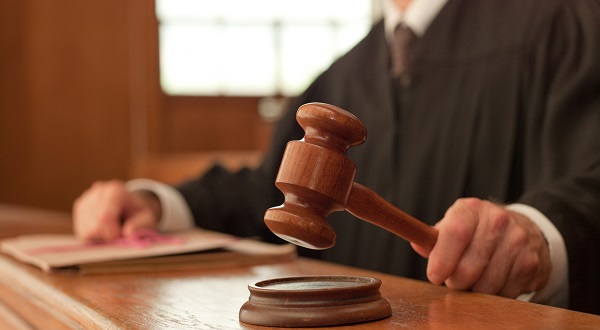 The Ozark Mountain Public Water Authority has lost its appeal of the state health department's requirement that it add fluoride to its system. The decision filed Monday follows a hearing Thursday in Boone County Circuit Court.
According to an online court order, 14th Judicial Circuit Judge Andrew Bailey notes the authority is a wholesale system supplying water to retailers who then sell and supply it to over 21,000 customers. The retailers meet the definition of a "consecutive system."
Judge Bailey writes the department of health's rules and regulations pertaining to public water systems incorporate the federal National Primary Drinking Water Regulations. Bailey says the regulations define a "consecutive system" as a "public water system that receives some or all of its finished water from one or more wholesale systems."
Ozark had maintained it is not a "water system" because it does not supply water to 5,000 persons or more; rather, it is a wholesale supplier to 18 entities that then distribute the water to retail customers.
Ozark Mountain Public Water Authority provides treated water for households and businesses in a 460-square-mile area from a treatment plant in Lead Hill to Nail in Newton County and Canaan in Searcy County. None of the authority's 18 water systems purchasing its treated water has more than 5,000 customers.
The suit was in response to Arkansas Act 197 of 2011 requiring all water systems with more than 5,000 customers to fluoridate water.
After being turned down in an initial appeal, the water authority filed suit against the health department asking the court to set aside its mandate.
The authority had also maintained fluoride is known to have adverse health effects, and it leaches lead and heavy metals from pipes, which also causes damage.
The Harrison Daily Times reported in court last week, Little Rock Lawyer Bruce Tidwell, representing the authority, told Judge Bailey those latter issues weren't before the court that day.
Instead, Tidwell said the water authority was simply challenging the health department's definition of the authority being a public water system.
WebReadyTM Powered by WireReady® NSI