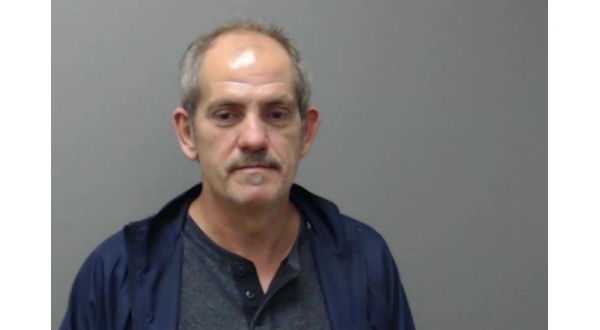 When a Mountain Home man was pulled over for a traffic violation last year, he began to hand a police officer drugs and drug paraphernalia hidden in various locations in his vehicle.Fifty-two-year-old Thomas Wheeler was in Baxter County Circuit Court last week where he entered a guilty plea to the charges against him stemming from the stop and was put on probation for four years.
Wheeler was pulled over in October last year by a Mountain Home police officer for driving with an expired license plate.
When the officer asked Wheeler if he could search his vehicle, Wheeler gave his permission. As he was getting out, he told the officer he had something to give him. Wheeler was then reported to have taken a cigarette box containing 1.7 grams of suspected methamphetamine from behind his sun visor. He then reached into the center console and removed a small sack containing a glass smoking pipe typically used to ingest methamphetamine and a small personal scale with suspected methamphetamine residue on it.
WebReadyTM Powered by WireReady® NSI