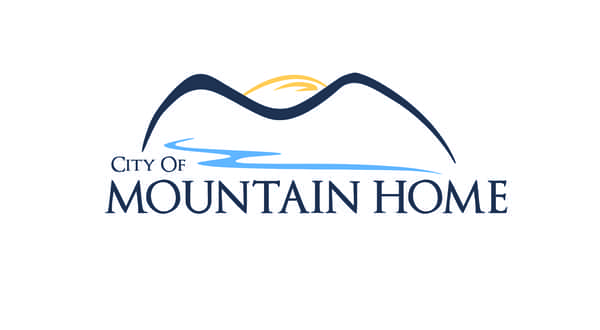 New owners for six gas stations and two restaurants are among the business licenses issued in February by the City of Mountain Home's Building Inspection Department.
According to the report from Roberta Pack, new business licenses were issued to Tammie Fischer for six White Oak Stations. The six were former On the Run locations.
The report also reflects new owners for two Subway restaurants, with business licenses issued to Russell B. Rogers.
Two medical offices received new licenses in February, Baxter Regional Vitality Clinic, located at 310 Buttercup, Suite C, and Behavioral Health Services, located at 230 Highway 5 North. The licenses were issued to Penny Oxford.
The report also indicates licenses issued to Betty Villines for Mountain Home CPA, located at 142 South College; Harold or Maria Kinsley for Hannah's Buffet Breakfast, a restaurant located at 1310 Highway 62 West, #12; and Edward Vanscoy for Ed's Auto Repair, located at 1551 Highway 62 East, Suite 2.
In addition, licenses were issued to Sarah Shedenhelm for Baxter County Animal Clinic, located at 200 Bomber Boulevard; Joanna Shaw for All Pet and Equine Supply, located at 40 Plaza Way, #380; Jessica Trivitt for Splash's Pool & Spa, located at 1330 Highway 62 East; and Charlie or Pat Johns for 4th Street Shop, a miscellaneous business located at 525 East Fourth Street.
Five licenses were issued for homebased businesses. They were issued to Daniel Hoffmann and Amanda Stillman for Flawless By Design; Crystal D. Simmons for The Enchanted Life; Scott Manco for Zernco, Inc., a general contractor in Wichita, Kan.; Jessica Low for Pitch Strong; and Mike Lopez for Mike's Home Improvement.
Total licensing revenue for February was $87,186, including alcohol tax and licenses, occupational and pet licenses, garage sales and a franchise cab company.
WebReadyTM Powered by WireReady® NSI