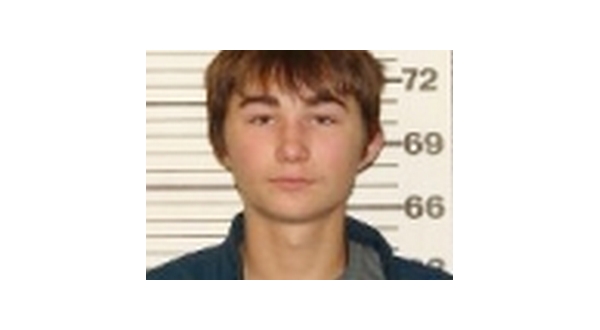 A Bakersfield High School graduate charged in February 2018 with a felony count of making a terrorist threat has entered an Alford plea to a lesser charge of the same crime, according to court records.
The West Plains Daily Quill reports 20-year-old Derek Beaver of Bakersfield entered his plea on March 6th to a misdemeanor charge of third-degree making a terrorist threat.
An Alford plea is not an admission of guilt; rather, the defendant entering the plea acknowledges the prosecutor in the case has enough evidence for a conviction.
Upon Beaver's plea, 44th Circuit Presiding Judge Craig Carter sentenced him to two years of supervised probation with conditions, including counseling at a Mountain Home outpatient clinic. Records indicate those conditions will be reviewed June 5th in Carter's courtroom.
In addition to that stipulation and standard probationary terms, Beaver is to avoid intoxicants, must consent to searches of his property and submit to random drug testing, may not frequent bars or package stores and is not to possess firearms or ammunition while on probation. Beaver appeared with attorney Joe Allen.
Beaver is a 2018 Bakersfield High School graduate and is also under orders not to have any contact with the school district. He has been ordered to pay $300 into the county law enforcement restitution fund and $10 to the Missouri Crime Victims Compensation fund.
On Feb. 23rd, 2018, Ozark County Sheriff Darren Reed reported Beaver was arrested and the initial charge was filed, after he allegedly made verbal threats to "shoot up Bakersfield School." Beaver said he had specific high-powered rifles, and witnesses said they believed he had been planning since September.
Superintendent Dr. Amy Britt said no weapons were ever on the school property, and no imminent threat to students or staff was present at the time, but security precautions were in effect regardless.
WebReadyTM Powered by WireReady® NSI