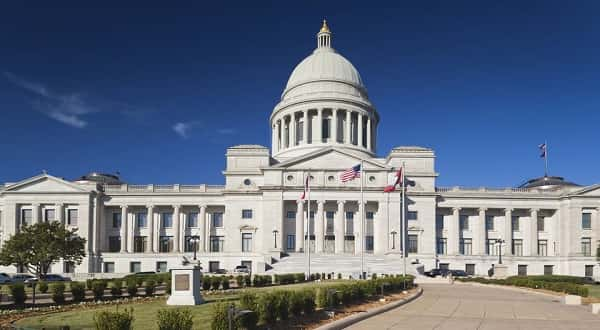 LITTLE ROCK, Ark. (AP) The Arkansas Senate has narrowly approved a $100 million plan to raise taxes on tobacco and e-cigarettes to pay for a package of tax cuts for low- and middle-income residents.The Senate on Wednesday approved by a 18-14 vote the proposal backed by Republican Senate President Jim Hendren and a bipartisan group of lawmakers. The measure now heads to the House, where it faces an uncertain future.
Online records indicate among the North Central delegation, Senator Missy Irvin of Mountain View was among those supporting the bill, while Senators Scott Flippo of Bull Shoals and Breanne Davis of Russellville were among those voting in opposition.
The bill calls for increasing taxes on cigarettes and making e-cigarette products subject to the same taxes as tobacco products. It uses the revenue to pay for an income tax credit and tax cut for low-income residents and an increase in the standard deduction.
WebReadyTM Powered by WireReady® NSI