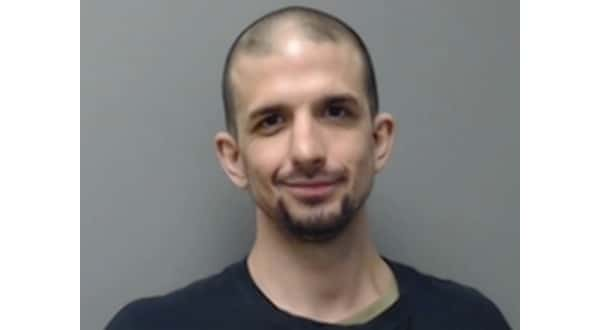 The cashing of a large amount of coins has helped lead authorities to arrest a man from Oakland in connection with a home burglary in Baxter County. Thirty-two-year-old Weston John Robertson is being held in the Baxter County Detention Center, while a co-defendent has yet to be captured.
According to the arrest affidavit in the case, Weston and the co-defendent allegedly kicked in the back door of a residence on Highway 201 north and stole four firearms, a large amount of ammunition, a small fire safe and several buckets of loose coins.
The homeowner told authorities the co-defendent had been living in the house while he worked for him but he had recently kicked him out. The burglary happened shortly after that on Nov. 14th.
During the investigation, law enforcement learned two females had been cashing large amounts of change at a local store. The duo, over the course of four days, turned in nearly $1,400 in coins. Authorities learned one of the females is the girlfriend of the co-defendent, and a witness told them she had heard Weston and the co-defendent talking about the victim's house and the fact he would not be home during the day.
The affidavit indicates one of the guns was sold to a person in Marion County.
Weston has been charged with four felony counts of theft of a firearm and felony counts of theft of property and residential burglary. His bond is set at $50,000.
WebReadyTM Powered by WireReady® NSI