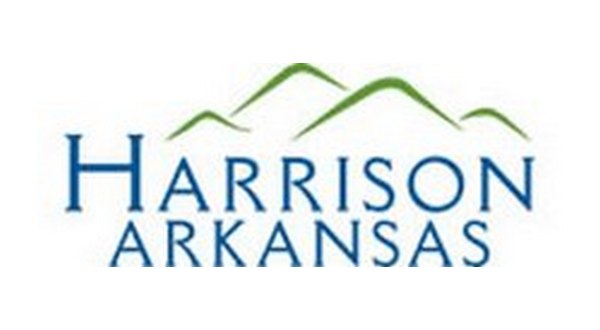 Arkansas Game and Fish Commission specialists and Harrison city officials are working together to consider removing the weir and restoring the natural channel of Crooked Creek eliminating Lake Harrison. The two groups are tentatively set to meet April 1st to continue discussion.
The Harrison Daily Times reports the city's Public Works Director Wade Phillips says restoration should be considered due to safety concerns regarding the aging low water dam, the costs involved in maintaining the lake, and he adds removing the lake would benefit the creek ecologically. Phillips says there is a trend to replace weirs.
Phillips told the Harrison City Council last week he had just been given an update on the restoration, following efforts made to locate the bodies of John and Amy Villines, who went missing after their vehicle was swept off a low water crossing on Highland Street last November.
To date the restoration has cost about $50,000, with about another $50,000 in work left to do. The Public Works Department is racing the weather to get the park back in shape for the annual Crawdad Days festival in mid-May.
Discussion of removing the weir was first revealed in September 2017.
Martin Smith, a landscape architect with Ecological Design Group, Inc. of Wynne, spoke to a number of community members about a proposal to revitalize Crooked Creek and make it a more ecologically friendly park.
Smith said he's been involved with community development from northwest Arkansas to the Delta. The group manages storm water drainage, while incorporating the environment to create a more natural habitat.
The plan would be to determine the original channel of the creek and build on that.
The lake was created in 1991 in response to people wanting a lake around which to develop walking trails.
Smith said creating a lake actually created a bowl for sediment deposits. Lawn chemicals and fertilizers used upstream also deposit in the lake and can contribute to algae, then affecting everything downstream even to the White River and beyond.
Consequently, the effort would combine flood control with ecological protection, while adding to the quality of life for residents.
Sean Saunders, AGFC stream team coordinator, said in 2017 the commission would probably be behind such a project, whether the dam was completely removed or just notched to help control water flow.
Saunders said some redevelopment would be required both upstream and downstream from the larger pool.
WebReadyTM Powered by WireReady® NSI