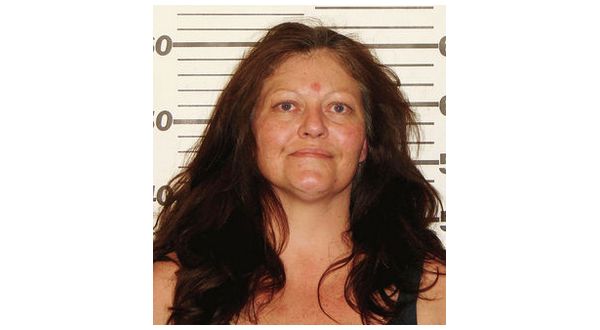 An Ozark County woman, 45-year-old Angela Brake of Gainesville, charged in connection with an incident in September 2017 when she shot a man in the lower right leg with a .357 revolver has pleaded guilty to second-degree assault. Brake was originally charged with first-degree assault and armed criminal action.
The West Plains Daily Quill reports Brake was handed a four-year suspended sentence with five years of supervised probation last week before 44th Judicial Circuit Court Judge R. Craig Carter in Ozark County.
The charges stemmed from an incident on Quaint Drive, off Missouri Highway 5. Upon arrival, an Ozark County Sheriff's Department deputy found a male subject with a gunshot wound.
The victim was reportedly lying on the porch of the home, and Brake was nearby. She told the deputy she and the victim had argued, and she had asked him to leave.
The victim reportedly exited the residence, then asked Brake to give him his keys. Brake said she went into the bedroom and retrieved a .357 revolver from under her pillow, then went to the front porch with the keys and called for him.
Brake told the officer the man came toward her aggressively, and she aimed the gun at him and told him to stop before she fired it. She said he continued toward her, and they fought over the gun, causing it to fire again. Brake told the officer she was then able to go into the house and call 911.
According to the victim's statement, the man said he and Brake had gotten into an argument, and Brake had asked him to leave but followed him to his vehicle and sat in the passenger seat. He reportedly told Brake he would need his keys to leave, and she went to get them.
The victim said she came back out on the porch and waved his keys for him to come get them. He allegedly went toward Brake to get the keys and she threw them over his head, then heard a gunshot and experienced severe pain in his leg.
The man then allegedly tried to get the gun from Brake, and it went off again. He said Brake then went back inside. He said he did not see the gun until after it was fired.
The gun was located in a bush near where the victim had been lying.
WebReadyTM Powered by WireReady® NSI