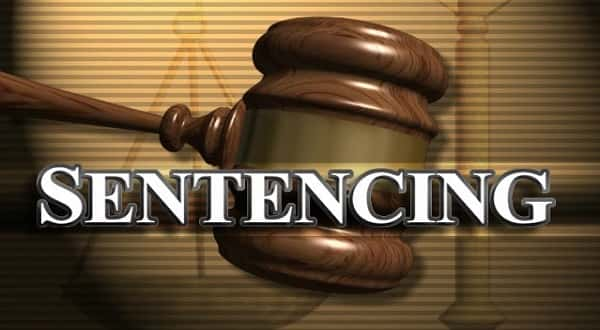 Two women, including one from Mountain Home, charged with sexual assault of an inmate at the North Central Unit of the state prison system at Calico Rock were sentenced last week in Izard County Circuit Court. The two women had served as "contracted health providers" with the Arkansas Department of Correction.
Online court records indicate 55-year-old Carol F. Johnson of Mountain Home and 44-year-old Sarah M. Crawford of Golden, Colo. received three years probation. In addition, the two women must register as sex offenders.
The two were charged following a state police investigation beginning in 2017 when a prison inmate, 40-year-old Adam Hill, sent a letter to the ADC saying the women had sex with him while he was incarcerated in 2016.
According to the probable cause affidavit, Hill was assigned as an infirmary porter at the time of the incident.
The document notes Johnson admitted to performing oral sex on Hill on his birthday in 2016.
Crawford admitted to having intercourse with Hill in 2016.
Johnson was represented by Deputy Public Defender Thomas Kendrick of Heber Springs, while Gray Dellinger of Melbourne served as counsel for Crawford.
The two women are no longer employed as contracted workers for the Arkansas Department of Correction.
Hill remains incarcerated in the ADC system, but he's now in the Bowie County Texas Correctional Facility, which has a contract to house Arkansas prison inmates. His current prison sentence history includes convictions in Craighead County for theft of property, residential burglary, fleeing, forgery, theft by receiving, delivery or possession of a controlled substance and fraudulent use of a credit card.
His prior probation and suspended imposition of sentencing history includes hot check charges in Baxter County.
WebReadyTM Powered by WireReady® NSI