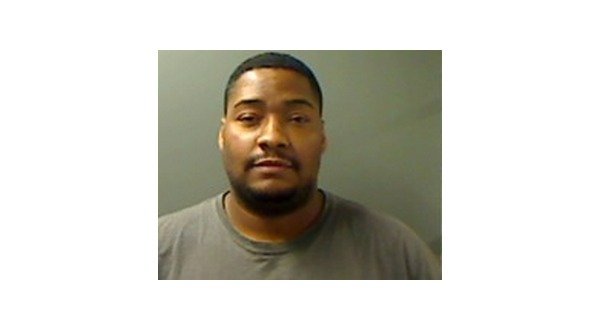 A former Marion County jailer charged with two felony counts of furnishing prohibited articles to inmates has been sentenced to three years of supervised probation.
Online court records indicate 32-year-old Rickey Morgan of Harrison had his charges reduced to a single Class C count through a negotiated plea before Circuit Court Judge Gordon Webb earlier this month.
Morgan was sentenced under provisions of Act 346, the first offender's law, meaning if he stayed out of trouble during his probation, he could apply to the court to have his record sealed.
According to the probable cause affidavit, for several months prior to Morgan's arrest, the Marion County Sheriff's Office had been receiving information from unrelated individuals alleging the former jailer was introducing contraband into the county detention center.
The reports were similar, noting someone could be contacted to drop off items with money and place it in a black vehicle belonging to Morgan. Morgan would then allegedly keep the money and deliver the item to the inmate that ordered it.
It was also reported Morgan would allow inmates to use his personal cellphone to make these transactions.
Last July, a sheriff's criminal investigator advised Morgan an order had been placed and would be delivered to his vehicle that evening. That evening, an undercover cop placed a can of tobacco along with $50 in Morgan's vehicle. A short time later, the sheriff's department security cameras showed Morgan walking to his car and retrieving the money and tobacco from his car. He placed the money in his pocket and the tobacco in his leg cargo pocket. He then returned to the jail.
About five minutes later, a camera showed Morgan walk to a cell, reach into his cargo pocket, pull out an item and hand it into the pass-through on the cell door.
WebReadyTM Powered by WireReady® NSI