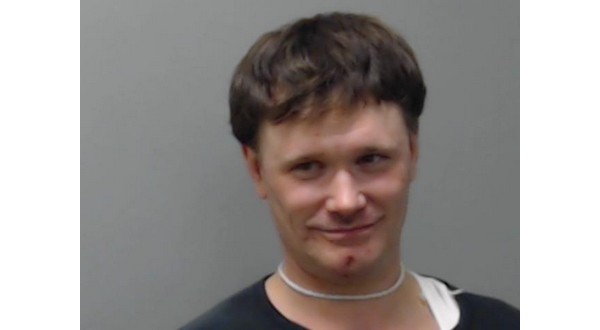 Joshua Miller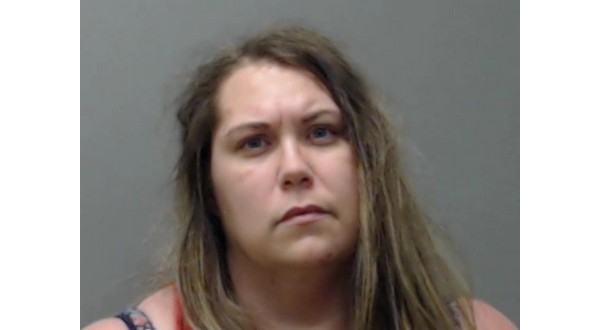 Raye Lynn Sutterfield
A Baxter County parolee home visit resulted in two arrests on multiple drug charges. According to Baxter County Sheriff John Montgomery, 39-year-old Joshua Miller is in the Baxter County Detention Center, and 30-year-old Raye Lynn Sutterfield was released on bond after both were booked Friday.
Authorities were conducting the home visit and a search on Miller at a residence on Iris Lane. They encountered Miller and Sutterfield and located a small amount of a white powder testing positive for heroin, a small amount of methamphetamine, a set of digital scales and other articles of drug paraphernalia.
Miller and Sutterfield were transported to the sheriff's office, and while seated in the interview room, Miller was allegedly seen reaching toward his back side. He was escorted to a restroom for another search, and a package reportedly protruded from his rectum. The package included six grams of marijuana, rolling papers and nearly 20 controlled substance pills believed to be Seroquel.
Miller and Sutterfield both face felony counts of possession of methamphetamine, possession of heroin and two counts of possession of drug paraphernalia. Miller also faces felony counts of furnishing prohibited articles and probation violation, a misdemeanor count of possession of a Schedule VI controlled substance (marijuana) with the purpose of delivery and a penalty enhancement as a habitual offender. He is in jail without bond and has been booked into the detention center 12 times since 2015. Sutterfield posted a bond of $5,000.
Miller and Sutterfield were also booked on several other charges brought by the Arkansas State University-Mountain Home Police Department on a separate case. Both are set to appear in Baxter County Circuit Court this month.
The Baxter County Sheriff's Office was assisted by Arkansas Community Corrections and the ASU-Mountain Home Police Department.
WebReadyTM Powered by WireReady® NSI