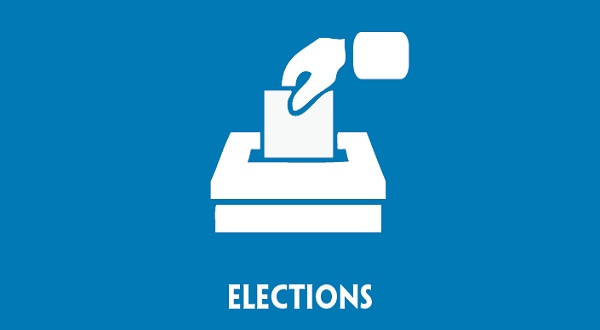 The general municipal elections were held Tuesday throughout Missouri and for the Gainesville R-V School District, the third time still was not the charm. Both financial proposals were turned down by the district's voters.
The proposal for campus improvements failed by just 30 votes.  There were 474 votes in favor and 504 in opposition. The proposal would have allowed for an increase in the district's operating tax levy ceiling by 47 cents from the current $2.75 per $100 assessed valuation to fund renovations and upgrades.
The margin of defeat for Gainesville's other proposal was not as narrow as 401 voted for the measure, and 575 voted against it. The proposal known as Gainesville Bulldogs was a general obligation bond issue of 28 cents to pay for a new gymnasium.
Voters in the Dora R-III School District kept one incumbent on the school board, but they also decided to welcome a newcomer. Lynda Smith will be joined on the board by Tim Masters as they ended up with 85 and 81 votes respectively. Jay Smith and Dan Hurd ended up tied for third with 59 votes each, incumbent Jeff Strong ended up fifth 45 votes, Dustin Howard picked up 44, and there was one write-in vote.
WebReadyTM Powered by WireReady® NSI