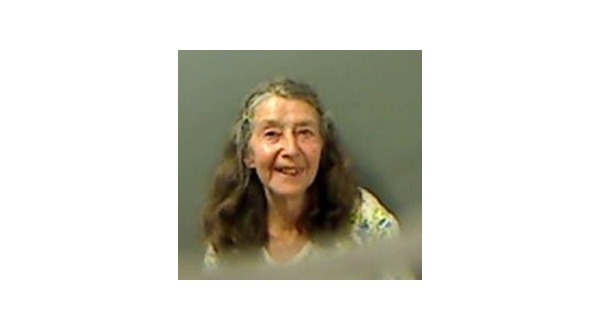 A Marion County woman, 79-year-old Lillie Dodd of Pyatt, has been sentenced to one year of unsupervised probation after she was arrested and charged in 2018 with a felony count of terroristic threatening following a dispute with a neighbor. Pyatt also faced misdemeanor charges of criminal mischief, disorderly conduct and harassing communications.
Online court records indicate in a bench trial last week before Circuit Judge Gordon Webb Dodd entered a guilty plea to reduced charges of harassing communications.
According to the probable cause affidavit, a Marion County Sheriff's deputy was dispatched to a residence along Forsythe Street in Pyatt last May to address a complaint resulting from a dispute between two women, including Dodd.
Dodd's neighbor told the officer she had told the Pyatt woman numerous times to stay off her property. She said when Dodd came over that day, she had kicked over her potted plants in her yard. She said when she told her neighbor to get off her property, Dodd told her five times while walking away she would blow her head off.
A neighbor in his nearby garden told the officer he heard the two women arguing about garden plants being stepped on and knocked over, followed by Dodd threatening her neighbor.
WebReadyTM Powered by WireReady® NSI