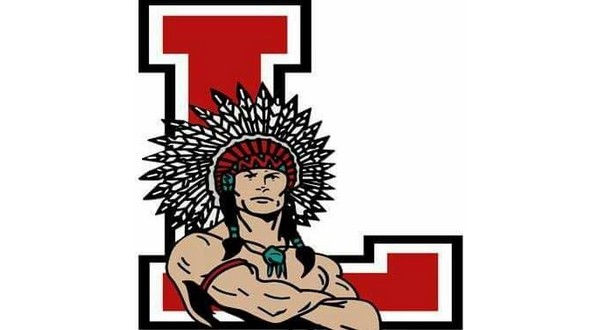 Lutie R-VI will become the 45th school district in Missouri to switch to a four-day school week. The school board has unanimously agreed to adopt the alternative schedule when the next school year begins in August.
Missouri law requires school districts changing to the shortened week to maintain the same amount of instructional hours as the traditional schedule. Teachers are normally required to attend at least one professional development day each month on one of the days removed from the student calendar.
According to the West Plains Daily Quill, all Missouri public school districts using the four-day week are in rural areas, and most have enrollment of less than 500 students. Lutie's enrollment is near 150 for kindergarten through the 12th grade.
Lutie is not the first district in Ozark County to adopt the shortened school week. The Bakersfield R-IV School District made the switch to four days beginning this year, and Dora did several years back. Gainesville R-V researched the possibility of the change, but its board recently decided not to make the implementation for the 2019-2020 school year.
Classes at the campus in Theodosia will be in session Tuesdays through Fridays beginning Aug. 13th.
WebReadyTM Powered by WireReady® NSI