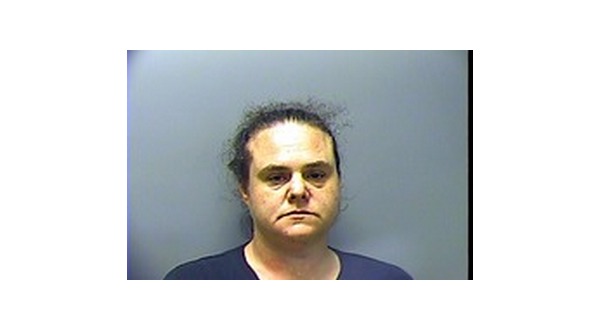 A Mountain Home woman who was caught up in a police search for a male with an outstanding arrest warrant pled guilty to drug-related charges and was sentenced to six years probation during a session of Baxter County Circuit Court Thursday.
In mid-March last year, 38-year-old Ginger Green was arrested when Mountain Home police officers went to an address along East Eighth Street in an attempt to serve the warrant.
They found Green, who was on felony probation at the time, in the apartment instead of the man who was the original focus of the search.
Green told officers the man had stayed in the apartment for a few nights, but had moved on.
During a search of the residence, numerous used plastic bags containing a crystalline substance field testing positive for methamphetamine were found, along with paraphernalia used to ingest the drug.
WebReadyTM Powered by WireReady® NSI