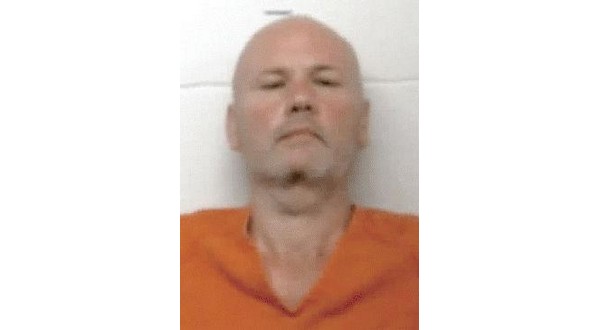 Photo: Courtesy West Plains Daily Quill.
A Howell County man, 44-year-old Jason House of Caulfield, has been found guilty of first-degree murder in the shooting death of his estranged wife, Bobbi Jean McGhee House, as well as seven other felonies.
The West Plains Daily Quill reports the case was heard by 37th Judicial Circuit Judge Steven Privette. House was scheduled for a jury trial, but waived his right and opted for a bench trial.
In addition to the first-degree murder charge, House's other convictions included three counts of armed criminal action, first-degree domestic assault with serious physical injury, first-degree assault or attempted assault, first-degree endangering the welfare of a child creating substantial risk and resisting arrest.
The charges stem from an incident in October 2016 when the Caulfield man shot 34-year-old McGhee House in the parking lot of the McDonald's restaurant on Preacher Roe Boulevard in West Plains.
House also reportedly fired several rounds at the victim's friend, Richard Raines, as he sat in McGhee House's car. Raines escaped the shooting unharmed. McGhee House and Raines allegedly had a romantic interest.
The incident ended about 9 miles west of West Plains, after a pursuit by law enforcement, while House's daughter was in his vehicle.
Sentencing in House's trial is scheduled for June 3rd.
House's defense lawyer, Dee Wampler III of Springfield, has stated his intention to file for a new trial.
WebReadyTM Powered by WireReady® NSI