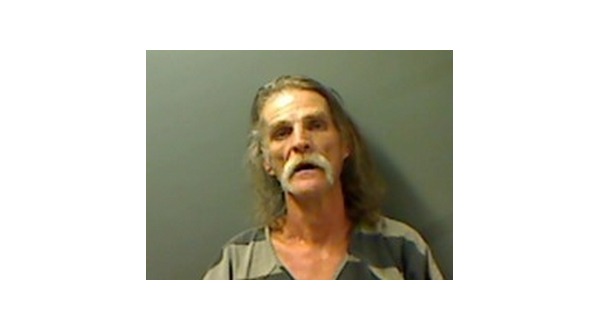 A Marion County man, 51-year-old Charles Bergman of Oakland, has been sentenced to six years probation in connection with an incident in 2018 when he attempted to choke a woman and threatened to kill her with a metal fork used to roast marshmallows.
In an order filed last week in Marion County Circuit Court, Bergman was sentenced on felony charges of terroristic threatening and domestic battery, as well as a misdemeanor drug paraphernalia possession charge. A felony charge of aggravated assault on a family or household member and a misdemeanor of criminal mischief were dropped.
Under the terms of Bergman's sentence, he is to continue to see his psychiatrist and follow all medical requirements.
According to the probable cause affidavit, deputies responded to a breaking or entering in progress along Marion County Road 142 in Oakland.
When officers arrived, Bergman was observed running from the residence toward the lake through the woods. He stopped when instructed by a sheriff's deputy and was arrested without incident. During Bergman's search, officers located drug paraphernalia in his left front pocket.
Officers learned the argument between Bergman and a female victim had started the previous day, leading to the alleged choking leaving a bruise and red marks on the right side of the woman's throat. She told officers during the incident she attempted to contact 911 for help, but was unable to complete the call due to a lack of cell service. She said Bergman then hid the house phone from her.
The second day, the woman said she locked Bergman out of the residence and called the sheriff's office. She said Bergman attempted to break in with a screw driver and threatened to kill her with the roasting fork.
Records indicate a protection order had been in place, but had been dropped at the request of the woman Bergman had threatened.
WebReadyTM Powered by WireReady® NSI