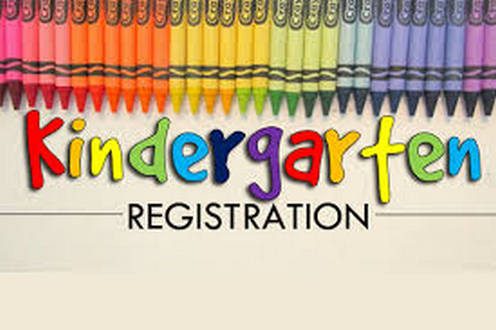 As the current school year draws closer to its conclusion, local school districts are preparing for next year's new students. Three districts will host kindergarten registration over the next few weeks.
Kindergarten registration at Arrie Goforth Elementary School in Norfork is scheduled for April 22nd through 26th. Children must be at least 5 years old on or before Aug. 1st to register. Children do not need to be present to register, but parents will need to bring the child's birth certificate, Social Security card, shot record and proof of a current physical. For more information, contact Arrie Goforth Elementary at 870-499-7192.
Flippin's kindergarten registration packets will be available for pick-up starting April 22nd in the elementary office. The packets and any school choice forms will need to be turned in by May 1st. For further details, contact Flippin Elementary School at 870-453-8860.
The Bakersfield R-IV School District will hold kindergarten and preschool screenings on Thursday. Children must be 4 years old by July 31st to enter preschool and 5 to enter kindergarten. Appointments will need to be scheduled for children not currently enrolled in preschool or head start. In addition, parents will need to present the child's birth certificate and shot records. For more information or to schedule a screening, call 417-284-7333.
WebReadyTM Powered by WireReady® NSI