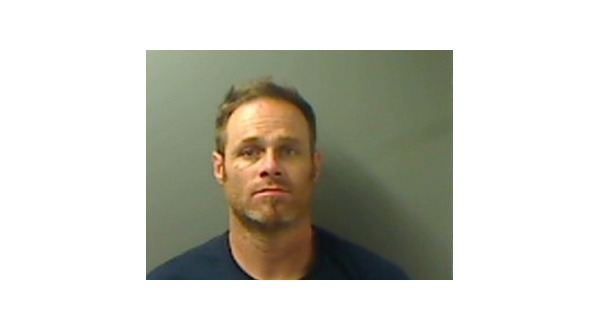 Mitchell Phillips


Preston Fraser
Two of four inmates in the former Marion County Detention Center charged in connection with a small fire in their cell last August have entered pleas.
According to the sentencing order filed earlier this month, 33-year-old Mitchell Phillips of Yellville entered a guilty plea to a misdemeanor charge of obstructing governmental operations. He was sentenced to one year of probation.
During the same court date, 47-year-old Preston Fraser of Yellville, entered a guilty plea to the same reduced misdemeanor charge. The two men were originally charged with felony counts of furnishing prohibited articles, as well as the misdemeanor offense.
According to the affidavit in the case, officers removed a number of items from the cell, including a rock, burnt paper wrapped into what appeared to be a cigarette, lawn grass from the yard, a torn piece of an inmate's jail uniform, a white bleach bottle with suspected orange juice inside, a squirt bottle lid, multiple foam cups, dirty trays and multiple orange drinking cups.
Inmates from the cell laughed as officers cleared the area, with one telling the jailer they had been smoking the grass. Another told the jailer he would not find the lighter because it had been flushed down the toilet. Online records do not indicate why Phillips was being held at the time of the incident.
On the same court date Fraser entered his plea in connection with the jail fire, he was released from the Marion County jail on an OR bond in connection with another case stemming from an incident last June.
Fraser faces felony counts of residential burglary and terroristic threatening in connection with an incident in which he allegedly violated a protection order by breaking into a residence along County Road 6035.
Click here to view the previous story.
WebReadyTM Powered by WireReady® NSI