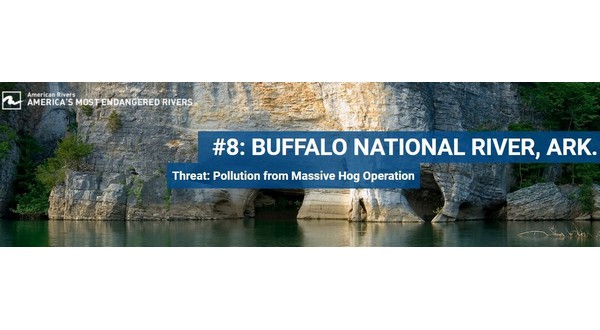 Once again this year, the Buffalo National River is listed among the most endangered rivers in the country. The annual report from America's Most Endangered Rivers lists the Buffalo at number eight on its top 10 list.
The article says the river's clean water, recreation opportunities and fish and wildlife are threatened by a nearby concentrated animal feeding operation (C&H Hog Farm in Newton County) generating waste equivalent to that of 30,000 people. The article says the hog farm owners are refusing to comply with the law and continuing to store waste in manure ponds that are leaking into ground water.
The article goes on to say Governor Asa Hutchinson must act now to close the facility and save the Buffalo National River and its clean water for future generations.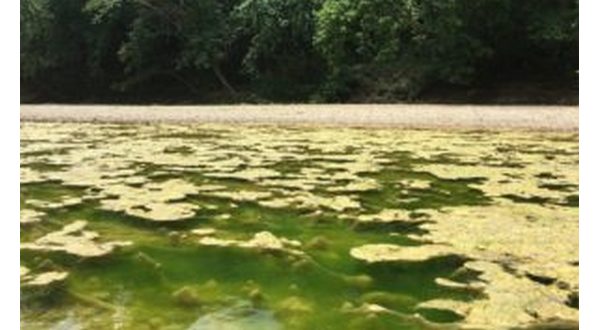 The article has a photo of algae growing in the river.
WebReadyTM Powered by WireReady® NSI