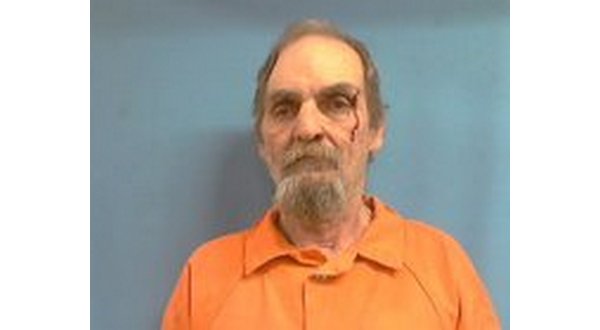 Spencer Dale Alexander
A fight over a DVD and a threat to cut a girlfriend's throat has landed two Stone County men in jail following separate assault cases. Whiterivernow.com reports 54-year-old Spencer Dale Alexander and 48-year-old Derik Shane Evins were arrested following the incidents.
Alexander is facing several felony charges following an argument over a DVD, which was reportedly stolen. During the argument, Alexander is alleged to have opened a knife and attacked the woman he was arguing with. Alexander's wife tried to intervene and was cut with the knife, and Alexander sustained a deep laceration.
He is charged with felony counts of aggravated residential burglary, first degree battery, terroristic threatening, aggravated assault, breaking or entering and third-degree domestic battery. He is being held on $250,000 bond.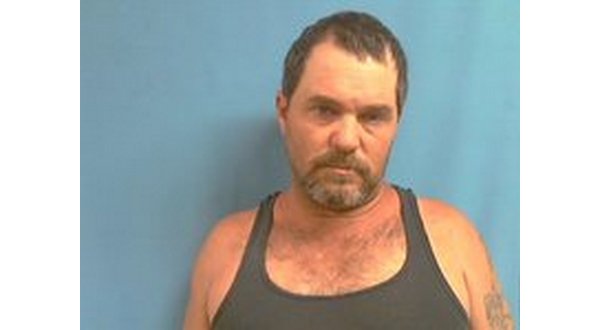 Derik Shane Evins
In the other incident, Evins is accused of assaulting his girlfriend, threatening to cut her throat and hitting her in the head with a 3 pound hammer.
Evins faces charges of aggravated assault on a family or household member and second degree terroristic threatening. His bond is set at $20,000.
WebReadyTM Powered by WireReady® NSI