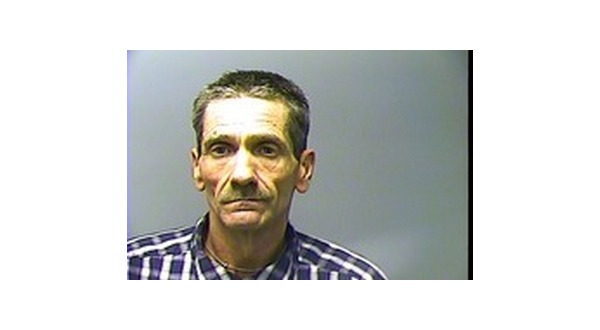 A Gassville man, 56-year-old Ross Tweedy, has received a five-year prison sentence on drug-related charges in Marion County Circuit Court. Online court records indicate it is to run concurrently with a five-year sentence Tweedy received in Baxter County in early March.
The Marion County charges stem from an incident in 2017. According to the probable cause affidavit, a Flippin police officer was called to Walmart by an employee who reported Tweedy was trespassing inside the store. When the officer arrived, Tweedy was outside the store.
Tweedy told the officer his wife had driven him to the store. He later said his girlfriend had driven him there. When advised store video would be reviewed to determine how he arrived at the store, Tweedy confessed to having driven himself. Video confirmed the Gassville man was the driver of the vehicle.
During a search of Tweedy, the officer located a white crystal-like substance, believed to be methamphetamine, and drug paraphernalia.
In May last year, Tweedy entered a no contest plea to the charges stemming from the incident in Flippin and was sentenced to six years supervised probation.
But in August last year, Tweedy was stopped by a Mountain Home Police officer for not wearing a seatbelt. He was found in possession of drugs and drug paraphernalia, leading to the prison sentence in Baxter County.
Click here to view the previous story.
WebReadyTM Powered by WireReady® NSI