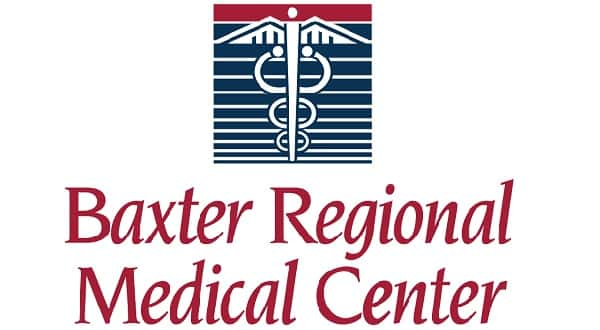 One of Baxter Regional Medical Center's biggest annual events hits a milestone this year as it promotes a "healthy, active lifestyle." The hospital will partner with KTLO, Classic Hits and The Boot for the 40th Annual Health Fair and Expo scheduled for Wednesday and Thursday at the Baxter County Fairgrounds.
The doors will open Wednesday morning at 7:30, and BRMC Marketing Director Tobias Pugsley, appearing on KTLO-FM's Talk of the Town, says there will be some noticeable changes on the first day.

Listen:


Wednesday will be the only day lab testing will be available this year. A 12-hour fast is recommended for accurate results, and those taking part in the lab testing are asked to not eat or drink anything but water or black coffee prior to the screening.
For kids taking advantage of the teddy bear clinic, bears will be available for fostering or adoption. In addition, chicken fajitas will be served beginning at 11 and continuing while they last. Vendors will be available for questions and information until the doors close at 7, and KTLO, Classic Hits and The Boot will broadcast all day.
Thursday's activities have also been revamped this year. The expo vendor fair continues with KTLO, Classic Hits and The Boot broadcasting from 10 until 2. The day will begin with the women's health forum from 8 until 10. No registration is required, and Pugsley says there will be a special guest speaker for the second hour.

Listen:


Following the vendor fair, the two-day event will conclude with the men's health forum from 2 until 4. No registration is required to attend, and Pugsley says the special guest speaker will be KTLO, Classic Hits and The Boot General Manager Bob Knight.

Listen:


For more information, go online to baxterregional.org
WebReadyTM Powered by WireReady® NSI