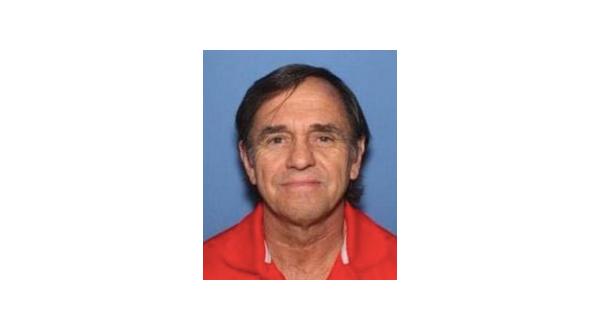 The former owner of the Hot Dog Shoppe in Harrison has pleaded guilty to charges against him and has been sentenced to 10 years in prison.
According to online court records, 68-year-old Donald William Alexander entered his plea Friday in Boone County Circuit court to five counts of financial identity fraud. The plea statement filed Monday notes Alexander was sentenced to 10 years in the Arkansas Department of Correction on each of the counts, with the terms to run concurrently.
Alexander was charged under five aliases, Charles Smith, Charlie Smith, Charlie Alan Alexander, Charles Alan Smith, Charles Allan Alexander and Charlie Anderson.
The Harrison Daily Times reports in early April 2018, Harrison Police detectives executed a search warrant at the store regarding a complaint of video cameras installed in locations most people assume are private, such as bathrooms and changing areas.
Detectives reportedly seized a "covert camera," along with hard drives and other devices that could be used to store video footage. No charges were ever filed regarding most items seized during the search warrant execution.
Alexander wasn't in Harrison at the time of the search warrant was executed. But police said he had been in contact with HPD detectives and had allegedly said he was going to turn himself in on June 11th, although that didn't happen.
Police said Alexander had been in Alabama when he was communicating with officers.
Alexander did turn himself in a week later and has been held in the Boone County jail since that time. He was given credit for 305 days he spent in jail.
In the charges against him, the state alleged Alexander and another individual, who wasn't named, opened a business bank account in January 2010 using the driver's license number, date of birth and Social Security number of a man who had died 24 days prior to opening the account, adding that four other bank accounts were opened with the same information.
The state also alleged Alexander told investigators in October 2015 that he had been living under the name Charlie Smith to flee prosecution on a sexual assault charge in Florida.
WebReadyTM Powered by WireReady® NSI