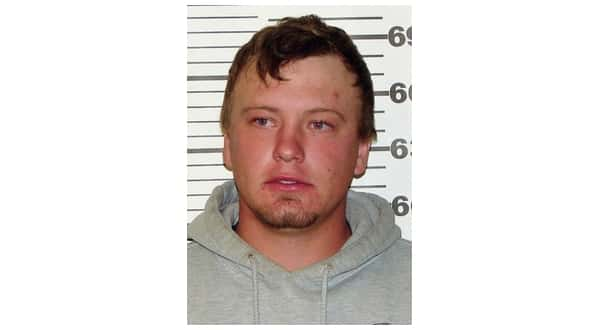 A Mountain Home man reported to be upset his ex-girlfriend had entered a new dating relationship pled no contest to a charge he did almost $7,000 in damage to the other man's vehicle.
Twenty-six-year-old Jordan Christian Haden was put on probation for six years and ordered to pay restitution of slightly more than $6,900 to cover the cost of repairing the damage.
According to the probable cause affidavit, Haden had "keyed" a majority of the body panels on the man's 2013 Mustang in late October 2017. He is reported to have sent a text to his former girlfriend on the night the incident occurred inviting her and the male owner of the car to come outside and look at the damage done to the vehicle.
In the message, Haden made it plain how he felt about his ex-girlfriend, writing, "You let him jump into my bed and he says he loves it. I hate you."
Haden told the court he would soon be in a position to pay the restitution in full.
He was sentenced under provisions of Act 346, the first offender's law, which means if he stays out of trouble while on probation, he can apply to the court to have his record sealed.
WebReadyTM Powered by WireReady® NSI