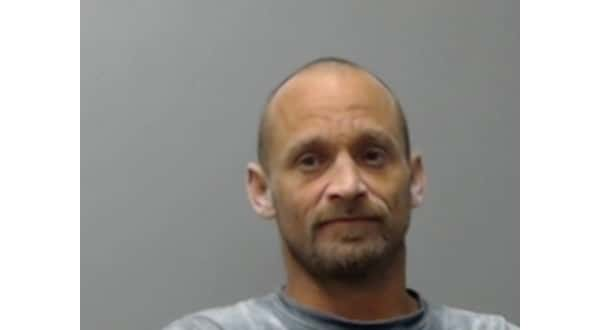 A Mountain Home man who told police he "may have emptied the wrong storage unit" is facing felony charges. Thirty-eight-year-old Chad Blankley has been arrested for a break-in at a local storage unit facility.
The probable cause affidavit indicates Mountain Home police received a complaint April 20th from someone saying his lock had been cut off his storage unit and provided a list of items that were missing.
An officer remembered being dispatched to the same storage facility on April 11th. That night he spotted a truck leaving the units with numerous items in the back of the truck. The truck, with Blankley driving, was pulled over and Blankley told the officer he was cleaning out the storage unit for a friend. When asked if he had a key for the unit, he told the officer he had lost it and had to cut the lock.
The victim was able to positively identify some of the items in the back of Blankley's truck from video evidence.
Blankley was brought in for questioning Wednesday and said his friend from Colorado asked him to keep the items from the storage unit at his house. Blankley was unable to provide police with the friend's phone number when asked. He then said he "may have emptied the wrong storage unit." He told police he no longer had the items that were removed from the unit.
Blankley has been charged with felony counts of breaking or entering and theft of property. He is free on $2,500 bond.
WebReadyTM Powered by WireReady® NSI