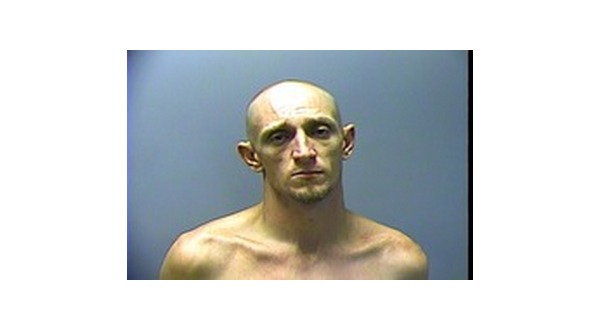 Travis Langston
Two men serving prison time — one in Arkansas and one in Missouri — pled guilty to charges filed against them in unrelated cases during a session of Baxter County Circuit Court Thursday.
Both men received additional prison time to run concurrent with the sentences they are serving.
The two cases involve traffic stops in which drugs, drug paraphernalia and, in one case, a weapon were found.
Thirty-five-year-old Travis Langston was given eight years in prison on charges stemming from a traffic stop made by Gassville police in early July last year in which drugs, drug paraphernalia and a handgun were found.
Langston was a convicted felon at the time and not allowed to have any contact with firearms.
He is an inmate in the North Central Unit of the state prison system at Calico Rock.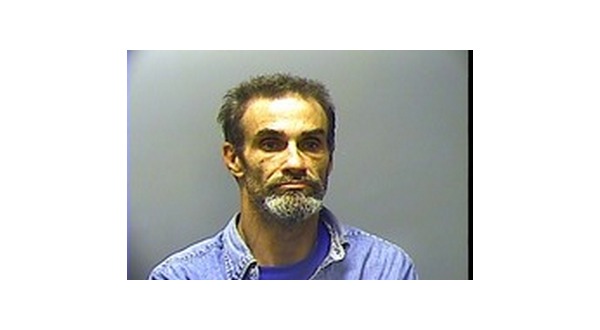 Harry Shaffer
Fifty-year-old Harry Shaffer, who last listed a Pomona address, was stopped in early March last year after reports were made to Baxter County 911 that a vehicle was "all over the roadway" and posing a danger to the public.
When a Baxter County deputy sheriff got behind the van Shaffer was driving, he checked on the Missouri license plate, which returned to a different vehicle.
The deputy stopped Shaffer on Baxter County Road 7 and reported seeing a syringe in the man's shirt pocket. The pocket also contained two broken syringes and a broken glass-smoking pipe. Shaffer told the deputy the items did not belong to him, and he had picked them up off the ground.
Other drug and drug-related items were found in Shaffer's van. He also faced a number of traffic-related violations.
Shaffer was given an additional five years in prison to be served concurrently with his Missouri sentence.
WebReadyTM Powered by WireReady® NSI