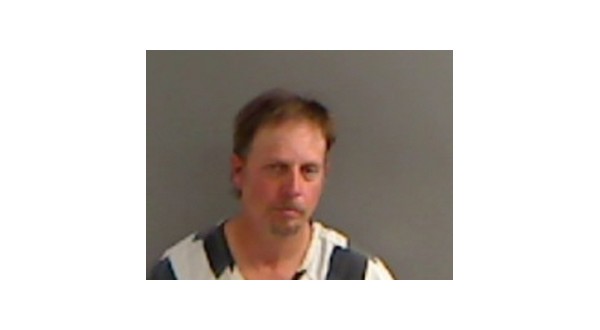 A Yellville man is accused of stealing a vehicle and trailer nearly a month and a half after it was reported missing from a local business. According to Marion County Sheriff Clinton Evans, 48-year-old Harold Saeler was booked Tuesday night into the Marion County Law Enforcement Center on a felony count of theft of property and released over two hours later on a $10,000 bond.
The theft of the vehicle and trailer was reported March 9th from a Marion County business. The vehicle was recovered at the time of Saeler's arrest, and authorities also located a set of wheels and tires allegedly stolen from a Peel residence. Saeler reportedly admitted during a formal interview to stealing the truck and trailer from the business and the wheels and tires from the residence.
The sheriff's roster also listed additional charges of leaving the scene of an accident and failure to pay for Saeler.
WebReadyTM Powered by WireReady® NSI