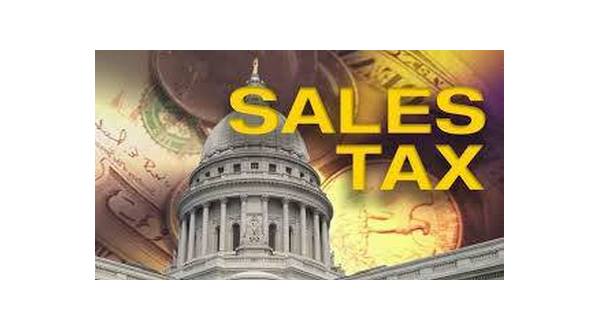 The financial picture in the Twin Lakes Area continues to look good as sales tax revenue is up again in both Baxter County and the City of Mountain Home. The April numbers, which are for spending in February, a month Baxter County Treasurer Jenay Mize says is typically a slower one for spending, show another increase over the previous month.
Mize says the sales tax revenue increase was another sizable gain.

Listen:


The City of Mountain Home's portion of the county sales tax was $155,439, which is up $3,149 or 2.09 percent over last year. The city sales taxes totaled $152,265 which is up $28,717 or 23.24 percent over 2018. However, the Arkansas Department of Finance Administration was withholding funds until August of 2018 for a tax overpayment.
February was the second month of the ongoing one-quarter percent sales tax earmarked for the operating expenses for the Baxter County Detention Center, with $129,594 taken in.
The collection of the public safety tax in the city of Mountain Home totaled $136,074, up $21,538 or 18.8 percent over last year.
The Baxter County sales tax in divided among the county and the eight municipalities. In addition to Mountain Home, Gassville took in $25,948, Cotter received $12,112, Lakeview got $9,253, Norfork took in $6,381, Salesville received $5,619, Briarcliff had $2,947 and Big Flat's share was $1,299.
WebReadyTM Powered by WireReady® NSI