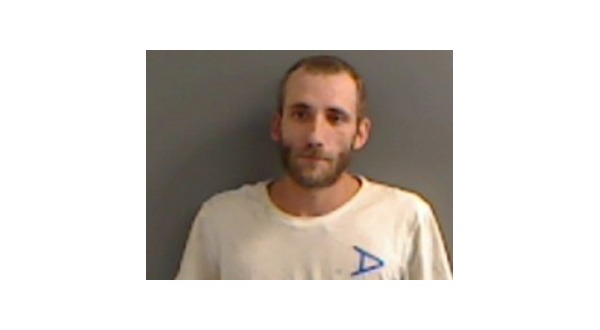 A Baxter County man, 28-year-old Dustin Sandoval of Mountain Home, was in Marion County Circuit Court Wednesday where he entered a not guilty plea to felony charges of aggravated assault and criminal mischief, as well as a misdemeanor count of endangering the welfare of a minor.In addition, a request for a reduction in Sandoval's $15,000 bond was denied by Circuit Judge Gordon Webb. While both the warrant and the jail log indicate his bond was set at $10,000, online court records reflect the amount at $15,000.
According to the probable cause affidavit, the Mountain Home man's charges stem from an incident last August.
Law enforcement responded to a female who said she had gone to Sandoval's residence because he was going to give her items for their daughter.
Instead, the woman said Sandoval began "acting crazy." She said he and his mother were yelling, so she pulled away. However, Sandoval allegedly followed her, threw rocks at the tail lights of her vehicle and fled from the scene.
He then reportedly yelled he just wanted to talk for a minute, leading the woman put her vehicle in reverse. Sandoval allegedly hid in the woods until her vehicle passed him. He then came out with a rock and told the woman to exit the vehicle or he would break the vehicle's windshield.
When she refused to get out, Sandoval allegedly broke the windshield and fled again. A second rock hit the hood of the vehicle. The couple's infant daughter was in the back seat of the vehicle.
The report notes significant damage to the woman's vehicle, as well as cuts to her leg from particles of glass falling into the driver's seat when the windshield was broken.
Sandoval refused to come out of the woods when officers arrived, saying he had a warrant out of Mountain Home for failure to appear in court.
WebReadyTM Powered by WireReady® NSI