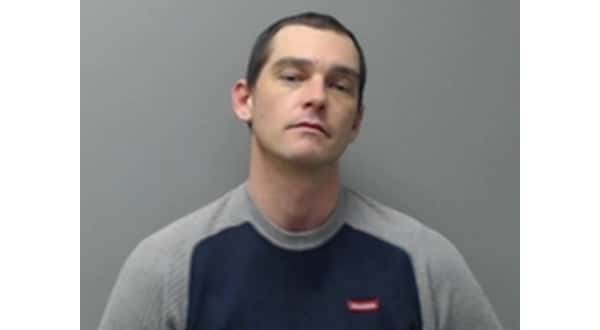 A Mountain Home man pled guilty to charges in two criminal cases during a session of Baxter County Circuit Court Thursday.Thirty-six-year-old Mark Jeffery was sentenced to six years of probation.
In one case, Jeffery was accused of forging checks and in another with being in possession of methamphetamine and paraphernalia used to ingest the drug.
In early September last year, a victim notified the Baxter County Sheriff's Office he had left his checkbook at a residence in Gamaliel, and his bank had notified him someone was passing checks on his account. A check for almost $550 was passed at a local grocery store. Video surveillance footage from the store showed Jeffery and a female presenting the check.
In addition to the probation, Jeffery was ordered to pay slightly more than $600 in restitution.
The second case involved a late August 2018 traffic stop of a vehicle in which Jeffery was a passenger. In a search of the vehicle, a Mountain Home police officer located a backpack in the area where Jeffery had been sitting. The backpack held a syringe containing a clear liquid field testing positive for methamphetamine and five unused syringes.
A third case in which drugs and drug paraphernalia were located during a traffic stop conducted in June of last year was dismissed by the state.
WebReadyTM Powered by WireReady® NSI