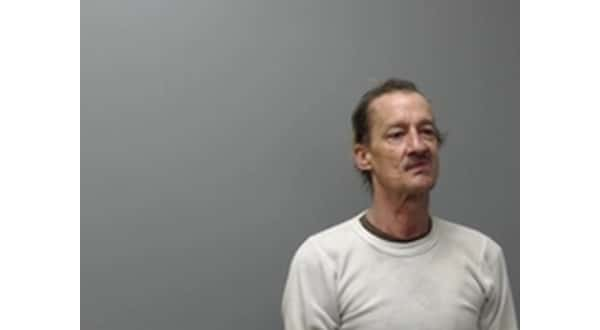 A Baxter County man who attacked his wife because she allegedly would not give him money to buy methamphetamine entered a guilty plea to charges stemming from the incident during a session of Baxter County Circuit Court Thursday.
Fifty-six-year-old Mark Fidler was put on probation for 10 years after the victim appeared in court and in an emotional statement asked the court for leniency on behalf of her husband.
She said the couple had been together for 30 years and tensions between the two had grown since moving to Arkansas. She said her husband had "dragged me down here," and she disliked "living in the woods" where she said the nearest neighbor was 7 miles away. "I just don't like it here," she said, and that dislike caused tempers to explode at times.
Their lives had not been easy on several levels since making the move, the woman told the court, causing considerable friction between Fidler and her. The victim said she had tried to talk to her husband about their problems, but reported he was not willing to discuss the issues.
She said she only wanted "everything to go back to normal."
A Baxter County deputy sheriff was called to the couple's residence Dec. 31 last year. Before the deputy arrived, Fidler had left the home along County Road 74 and headed toward Calico Rock. Fidler was stopped and detained by an Izard County deputy.
At the scene, the victim, who had a large bleeding lump on one side of her forehead near her eye, told the deputy after she refused her husband money to purchase methamphetamine, he became very angry and "started tearing the house apart."
When the woman called the sheriff's office, Fidler, who was reported to be highly intoxicated, fled the scene.
During the sentencing process, Circuit Judge Gordon Webb told Fidler if he was using methamphetamine, he would be well advised to stop. "You need to be aware nothing like this should ever happen again," the judge told Fidler.
WebReadyTM Powered by WireReady® NSI