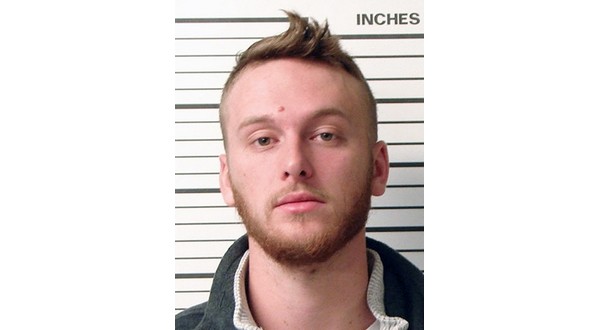 Photo: Courtesy of Ozark County Times.
A Mississippi man, 22-year-old Dakota Metz, has been given a suspended imposition of sentence and placed on supervised probation for five years, after pleading guilty to two counts of statuary sodomy in Ozark County. The victim was less than 14 years old.
The Ozark County Times reports the plea and sentencing occurred last month during a session of Ozark County Law Day before Circuit Judge Craig Carter.
The case stems from information the Ozark County Sheriff's Office received from Howell County authorities last December.
According to the probable cause affidavit, the acts were said to have been performed at an Ozark County residence in Caulfield and involved a family relative engaging in oral sex.
The acts, which the victim said occurred two to four years earlier at a family member's residence, were disclosed by the child to the child's parents, the statement says. The parents then reported the allegations to law enforcement.
The victim's mother reportedly told Ozark County officers her child, who has a form of high-functioning autism, disclosed the alleged acts happened around the same time that two family events had occurred between September 2015 and May 2016.
The dates helped develop an approximate timeframe for when the acts occurred. During that timeframe, the statement notes the child was 10 years old and Metz was 19.
Click here to view the previous story.
WebReadyTM Powered by WireReady® NSI