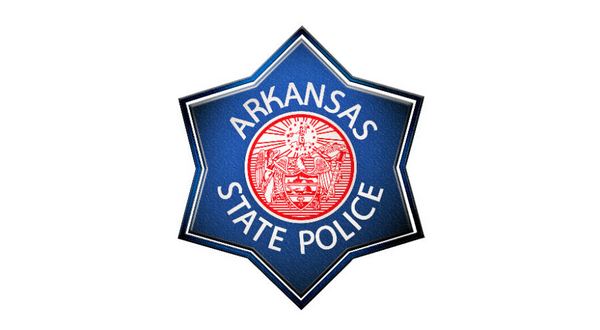 In an unusual turn of events, a speeding motorist from Lake St. Louis, Mo., being followed by an Arkansas State Police trooper in Searcy County, abruptly stopped on the side of U.S. Highway 65 on the evening of April 27 and began walking toward the patrol unit.
According to the probable cause affidavit, the incident unfolded when the trooper observed the vehicle driven by 46-year-old Matthew Decarlo passing others and appearing to be traveling faster than the posted speed limit of 55 mph. Activating his radar unit, the trooper determined Decarlo's vehicle was traveling at 87 mph.
As the trooper began to follow Decarlo's vehicle, the Missouri man's vehicle came to an abrupt halt, he exited and started walking toward the patrol unit. Due to his behavior, Decarlo was placed in handcuffs and detained.
Information from dispatch indicated Decarlo had an active warrant out of St. Louis for "dangerous drugs" and a suspended driver's license.
During a search, a glass pipe with drug residue was located on Decarlo's person, while additional drug paraphernalia, a white powdery substance believed to be cocaine and marijuana were located in the vehicle. Decarlo told the officer he had tossed cocaine from the driver's window of the vehicle prior to stopping. However, the trooper was unable to locate the illegal drug.
Decarlo has been charged with felony counts of possession of a controlled substance, cocaine, and drug paraphernalia, as well as five misdemeanor offenses. His bond was set at $12,500.
WebReadyTM Powered by WireReady® NSI