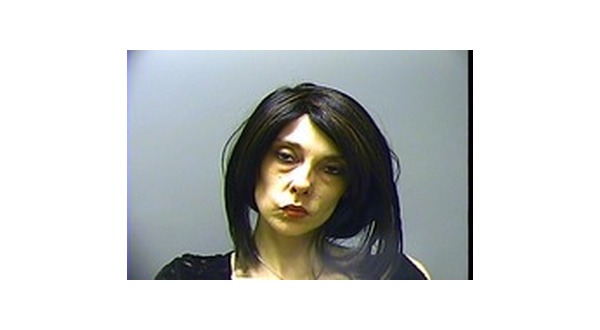 A Mountain Home woman pled guilty to a number of charges during a session of Baxter County Circuit Court Thursday.
Thirty-five-year-old Erika Rorie, who was arrested after being found in possession of drugs and drug paraphernalia during a traffic stop in early January, was sentenced to two years in one of the Community Correction Centers in the state, to be followed by a two-year suspended sentence.
According to the probable cause affidavit, an Arkansas State Police trooper found the vehicle in which Rorie was a passenger to be displaying a fictitious license plate. The trooper also reported smelling the "strong odor" of marijuana coming from the vehicle, and Rorie appeared to be under the influence of some sort of narcotic.
A purse belonging to Rorie was found to contain a substance field testing positive for methamphetamine, two bags of marijuana and a glass smoking pipe used for the ingestion of methamphetamine.
Rorie initially gave the trooper a fake name and birthdate. After her real name was determined, it was found she had five active warrants for her arrest. When Rorie was taken into the Baxter County Detention Center, she was found to have an alprazolam tablet in one of her pockets, which led to a furnishing prohibited articles charge.
WebReadyTM Powered by WireReady® NSI