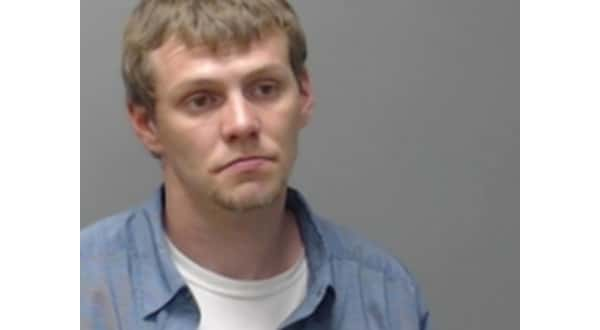 A Gassville man accused of shooting a longtime girlfriend in the chest either by accident or design was due in Baxter County Circuit Court Thursday, but it was announced he could not appear because he remains in a mental health treatment facility.
Twenty-seven-year-old Justin Lee Thompson was arrested after a Gassville police officer responded to a residence along Tallwood Lane late last month where it was reported someone had been shot.
Thompson's charges include criminal attempt to commit murder, endangering the welfare of a minor and being a felon in possession of a firearm.
The victim, 27-year-old Sarah Orms, was taken to Baxter Regional Medical Center for treatment of the gunshot wound.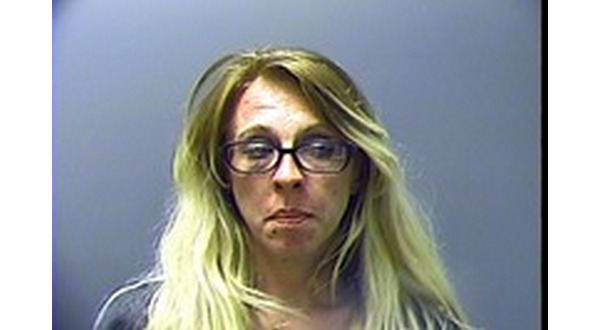 Different and conflicting versions of the incident were initially given to officers, including statements Orms had shot herself and a number of stories about who actually owned the gun.
Thompson admitted he had hidden the weapon, which he claimed belonged to his mother, and took the Gassville officer to the hiding place under a pile of rubbish about 30 feet away from the residence. When first asked why he had hidden the gun, Thompson is alleged to have said he was "scared" to have the weapon around since he was on probation in an earlier criminal case.
When Orms was able to talk to investigators following surgery, she was said to be adamant Thompson was the one who shot her. She said he had pulled the gun out of his back pocket and — whether by accident or design — had pulled the trigger.
In an affidavit for a protective order to keep the Gassville man away from her filed in January, Orms said she and Thompson had been together for 10 years. She said last year fights between the couple turned physical and alleged Thompson had beaten her up at times. The petition was eventually dismissed for lack of prosecution.
A similar petition was filed by Thompson against Orms in which he alleged his girlfriend had tried to limit his access to the couple's two sons among other charges. Thompson's petition was also dismissed for lack of prosecution.
The recent shooting incident was reported to have taken place during a shoving match between the couple.
Both Thompson and Orms faced recent drug-related charges. Both were given four years probation after pleading guilty — one in February and one in March.
The allegations stemming from the shooting incident caused a revocation petition to be filed in Thompson's drug case.
The oldest of the couple's two sons told Arkansas Department of Human Services investigators he heard a shot, ran outside and saw "daddy" standing holding a gun.
In other interviews with Thompson, some layers of the conflicting stories began to peel away. He eventually admitted to shooting Orms, but said it was accidental. In talking to investigators, Orms said while she knew Thompson shot her, she did not know if it had been accidental.
Thompson was asked if the incident had been captured on the home's surveillance system. He said he did not believe the equipment was recording at the time, and then admitted he had deleted everything captured by the system.
Thompson has been in the Baxter County jail until he was recently taken to the mental health treatment center. His bond is set at $255,000
WebReadyTM Powered by WireReady® NSI