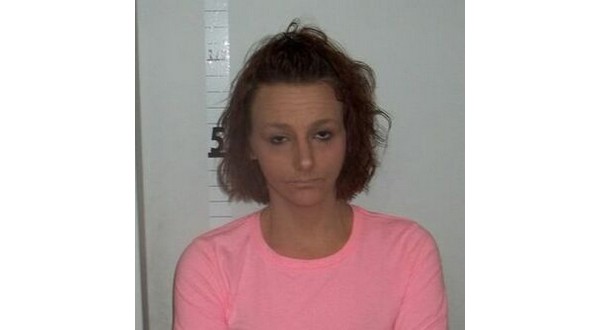 Fulton County authorities have arrested 32-year-old Elaine Burrow following a high-speed pursuit late last month. An address for Burrow was not listed on court documents.
According to the probable cause affidavit filed last week, a Fulton County deputy met a vehicle on U.S. Highway 62 East that crossed the centerline of the roadway.
When the deputy turned his vehicle around to conduct a traffic stop, the vehicle driven by Burrow increased its speed and passed two others in a no passing zone.
As the deputy, with his vehicle lights and siren activated, attempted to stop Burrow, she continued traveling east reaching a speed of 80 mph in a 55 mph zone.
Burrow allegedly ran two oncoming vehicles off the road. As she attempted a left hand turn in Glencoe, her vehicle slid sideways in the road, before coming to rest in a ditch.
Burrow reportedly told officers there were syringes in her vehicle.
She has been charged with felony drug-related offenses and fleeing. Her bond was set at $5,000.
WebReadyTM Powered by WireReady® NSI