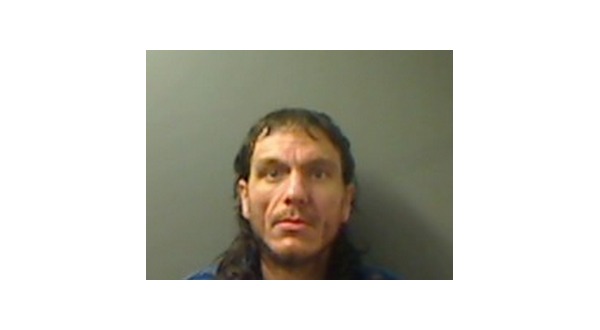 A Marion County man, 36-year-old Jonathan Earl King of Summit, charged in connection with allegedly breaking into a Summit grocery store last year has been found not fit to proceed, following an examination and observation at the Arkansas State Hospital. The conclusion was King is delusional, as the result of a mental disease.
He was charged with felony commercial burglary, as well as misdemeanor counts of theft of property and criminal mischief.According to the probable cause affidavit, Marion County Sheriff's Office deputies were dispatched to Allen's Grocery in Summit on the morning of April 11 last year just before 5 for a break-in in progress. Upon arrival, officers noticed the front door glass was broken and the alarm was sounding.
As officers entered the store, they could hear someone in the back. Drawing their weapons, they noticed a male subject, later identified as King, walking up an aisle toward them. King complied with their orders to show his hands and get on the floor. While being handcuffed, the Summit man told the officers he was the owner of the store and had come by to make breakfast and get some cigarettes. He said he broke the glass out of the front door because he did not have a key. He allegedly admitted to taking two packs of cigarettes, as well as eating chips and dip.
The owner of the store arrived to confirm King was not the proprietor and did not have permission to be inside.
The judgment of acquittal based upon mental disease or defect filed Monday notes King is to remain in the care, custody and control of the director of the Arkansas Department of Human Services.
WebReadyTM Powered by WireReady® NSI