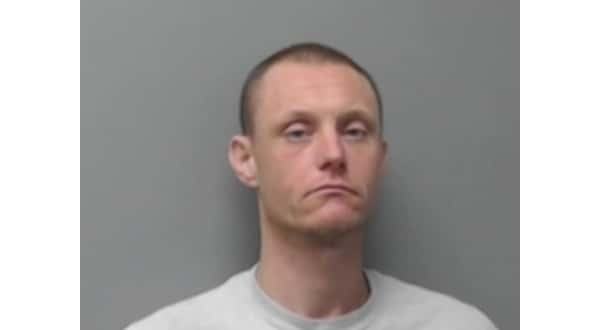 A sex offender missing in Indiana for failure to comply with registration laws has been located in Baxter County.
Baxter County Sheriff John Montgomery says 39-year-old Philip Edward Idle has been arrested for failure to comply with sex offender registration laws.
Montgomery says his office was notified Wednesday by Indiana authorities that Idle had left the state where he was registered and was believed to be residing in the Midway area.
Sheriff's investigators went to an address in Midway in an to attempt to locate Idle and were told he was at work. He was contacted by phone and subsequently came to the sheriff's office Wednesday afternoon to begin the registration process.
Montgomery says it is believed Idle has been in Baxter County since early April without registering.
Records indicate Idle was arrested in Fountain County, Ind. in October 2004 on four counts of child molestation or attempted child molestation. He was convicted on two counts and sentenced to 10 years in prison. The remaining two counts were dismissed. Particulars of these crimes are not currently available.
Idle was taken into custody while at the sheriff's office Wednesday afternoon and has been booked into the detention center on one felony charge of failing to register as a sex offender.
His bond was set at $15,000, and he is set to appear in circuit court later this month.
WebReadyTM Powered by WireReady® NSI