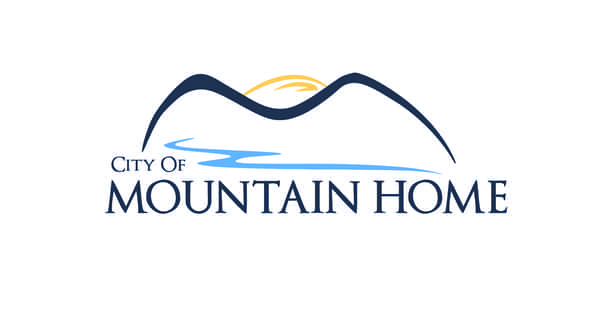 A new restaurant was among the 13 business licenses issued in April, according to Roberta Pack from the City of Mountain Home.
Records indicate Tammy Sue England was issued a business license for O.M. Greek, a fast food restaurant located at 912 U.S. Highway 62 East in the Harp's Plaza.
Other licenses were issued to Ha Tran for Hannah I Brows, LLC, a permanent cosmetics business located at 1107 U.S. Highway 62 Business; James Payne for Mountain Home Kettle Korn, a retail business located at 119 North Street; Ty Chapman or Scott Lemmons for Southern Outdoor Services, a landscape, mowing and lawn care business located at 1026 East Ninth Street; Billy Selden for Black Rock Bronco, a truck repair business located at 1505 State Highway 201 North; and Victoria Hobbs for The Dog Spaw, a dog grooming business located at 701 State Highway 5 North.
Home-based businesses acquiring licenses included Safe Haven Security Services, Inc., a residential security alarm installation business from North Kansas City, Missouri; Horton Asphalt Sealing and Striping, an asphalt maintenance business; Anderson Residential and Commercial Plumbing, LLC; CMD Air Systems, LLC; Superior Coating Solutions, offering painting and epoxy floor coating systems; Mr. B's Quick Cuts, a lawn care business; and Combs Construction Company, a general construction business.
Total licensing revenue for April was $20,465, including alcohol tax, occupational and pet licenses and garage sales.
WebReadyTM Powered by WireReady® NSI