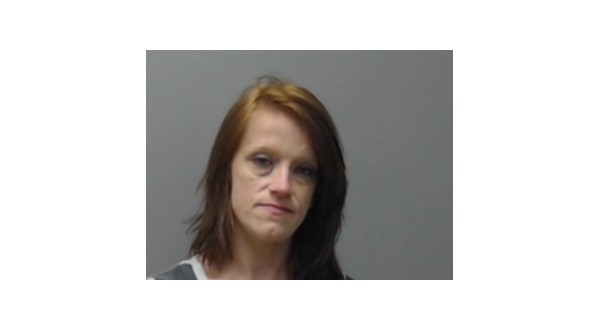 A Bull Shoals woman was arrested Thursday in connection with an alleged drug transaction in Mountain Home late in 2017. Thirty-six-year-old Brandy Thacker was arrested by Bull Shoals Police and transported to the Baxter County Detention Center on felony counts of delivery of a controlled substance (methamphetamine) and distribution near certain facilities.
According to the probable cause affidavit, officers were contacted Dec. 7, 2017 by a confidential informant who arranged to purchase methamphetamine. A male allegedly told the informant someone else would bring the drugs to them. They soon allegedly met with Thacker and another male, and the informant provided the money to the first male subject who then in turn gave it to Thacker and the other male. They provided the first male with a bag of a substance he took into the store and separated. The informant provided to authorities a clear plastic bag with a crystalline substance.
Thacker is being held with bond set at $7,500.
WebReadyTM Powered by WireReady® NSI