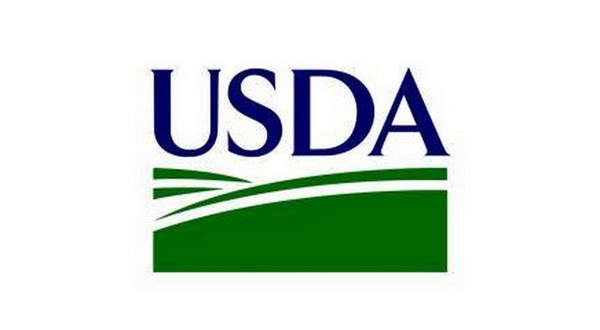 Two counties in North Central Arkansas have virtually no high-speed internet access, according to a newly released U.S. Department of Agriculture study.
Talk Business Arkansas reports Stone County, with 0.7 percent, and Newton County, with 1.2 percent, are among the leaders with limited high-speed internet in a state ranking last in the country in rural broadband access.
The U.S. Department of Agriculture study shows expanded internet access could generate at least $47 billion in economic activity per year.
The issue is not limited to the Ozarks, with several counties in the heavily agrarian Delta region having almost no high-speed internet access.
USDA Secretary Sonny Perdue recently unveiled the report, A Case for Rural Broadband: Insights on Rural Broadband Infrastructure and Next Generation Precision Agriculture Technologies.
The report found deployment of both broadband e-connectivity and next generation precision agriculture technology on farms and ranches throughout the U.S. would generate billions in the agriculture sector. The need for expanded access was identified, but USDA didn't release any specifics about how it plans to tackle the problem.
In Arkansas, the situation is worse than in most states. Agriculture is the state's top economic sector, with an annual impact of more than $16 billion. It ranks last among all states in access to 25 mbps service, according to Broadband Now.
Arkansas lawmakers passed a law in the 2019 legislative session to offer more opportunities for local governments to partner with private internet service providers to improve rural broadband access.
WebReadyTM Powered by WireReady® NSI