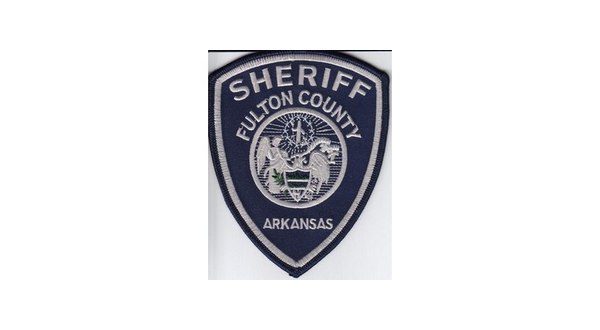 Fulton County authorities have arrested a couple following an incident in which they are alleged to have waited on a school bus delivering students at the end of the day planning to abduct three children as they exited the vehicle.
According to the probable cause affidavit filed last week, 36-year-old Jonathan Layne Chastain is alleged to have pulled behind the bus and then attempted to grab three children as they exited on April 16. One of the boys ran toward his home on Willow Lane in Salem, while a second child reportedly fought with Chastain in an attempt to get away. Chastain allegedly fell to the ground with the third boy, who is reportedly handicapped. He then carried the boy to his vehicle and locked him inside.
The report notes two of the three children are Chastain's biological children. However, he reportedly does not have custody of the children, only supervised visits. The child locked inside his vehicle is not his.
While Chastain was grabbing the children, the bus driver was reportedly yelling at Chastain and his wife, 33-year-old Celina Chastain, to stop, as he radioed the school advising he needed help. Addresses for the Chastains were not provided in court documents.
Celina Chastain was allegedly telling the bus driver she had a court order to take the children. Law enforcement arrived, taking the couple to the Fulton County Sheriff's Office in an attempt to sort out the details.
The couple reportedly had in their possession an ex parte temporary order of protection from Washington County. While the order noted Jonathan Chastain was the guardian of the three boys, officers familiar with the couple were aware they had never had custody of the children.
Officers then conferred with the Washington County Circuit Judge's office, where personnel were familiar with the Chastains. However, it was noted custody of the children was given to their grandmother in a January court decision in Fulton County that remains in force.
Following the discussion with the judge's office, the child locked in the vehicle was removed.
Both Jonathan and Celina Chastain have been charged with felony counts of false imprisonment and interference with custody.
Their bonds were set at $10,000.
WebReadyTM Powered by WireReady® NSI