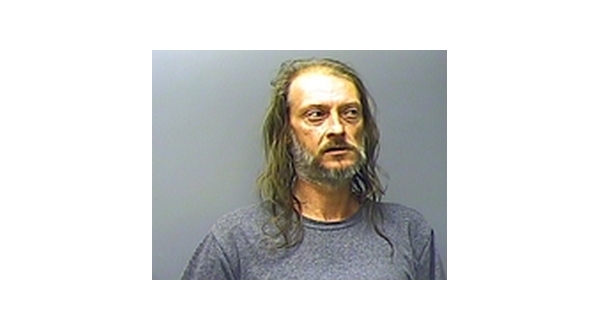 A Gassville man who was set to go on trial in Baxter County Circuit Court Tuesday entered a no contest plea to the charges against him instead and was sentenced by Judge Gordon Webb to six years in prison, with two to serve and four suspended.
Forty-four-year-old Mac Davis faced charges in three criminal cases — including stealing a van, forging and passing stolen checks and possessing drugs and drug paraphernalia.
Charges against Davis were filed in fairly rapid fire fashion late last year, revolving around the theft of a 2010 Chrysler Town and Country van.
According to the probable cause affidavit, the owner of the van told authorities he had left a set of keys in the vehicle and someone had driven it away. The van owner called the Baxter County Sheriff's office a second time to report checks were being written on his bank account without authorization. Two checks dated September 3rd were alleged to have been forged and passed at a local grocery store — one for $623 and the other for almost $170.
In examining the checks, investigators determined one of them had the driver's license number of a female written on it for identification and Davis' driver's license number was written on the second.
The checks had apparently been left in the van when it was taken.
The stolen vehicle was eventually stopped by a Gassville police officer. The officer reported while in the process of taking Davis into custody, he had "faked a heart attack." Davis was taken to Baxter Regional Medical Center as a precaution. When investigators attempted to contact him at BRMC, he had already been treated and released.
Officers reported finding methamphetamine, marijuana, and several pills identified as prescription medications used to treat anxiety and depression in the van or on Davis' person.
A female passenger in the van at the time of the stop, 34-year-old Jolynn Mandel of Mountain Home, was also arrested on drug charges. She pled guilty and was sentenced to 72 months probation Sept. 20th last year.
WebReadyTM Powered by WireReady® NSI