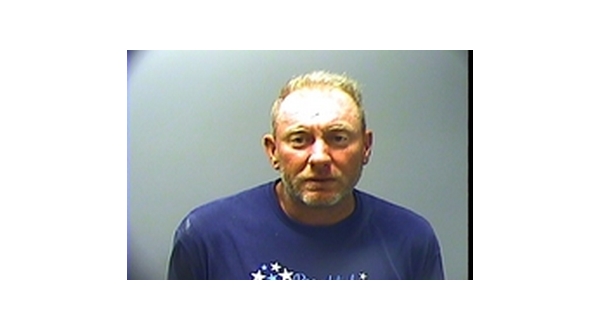 A Mountain Home man involved in a head-on collision on U.S. Highway 62/412 in early September last year appeared in Baxter County Circuit Court Thursday and changed his plea to guilty on charges stemming from the wreck.He will be formally sentenced in August.
Witnesses told Mountain Home police officers the driver of one of the vehicles — later identified as 43-year-old Gerald Hedges — had left the scene of the accident on foot.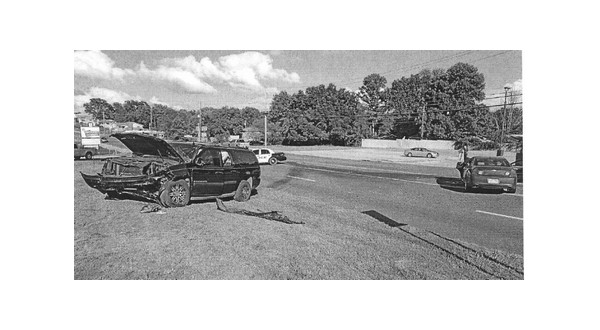 He was located a short distance away, arrested and taken to the police department. He was given a certified breath test showing him well above the legal limit of alcohol, leading to a driving while intoxicated charge.
He was also charged with second-degree battery, leaving the scene of an accident involving person injury or death, and careless and prohibited driving.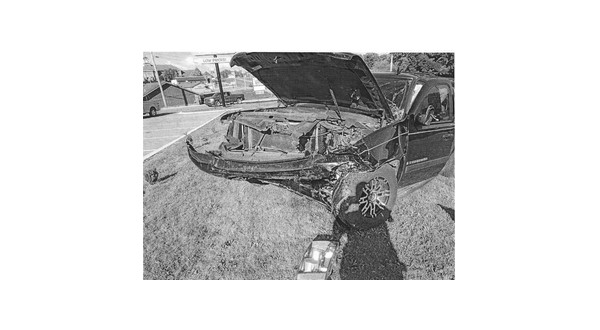 Hedges was reported to have been traveling westbound when he crossed into the opposing lane of traffic and hit another vehicle head-on.
The victim Hedges ran into sustained what were described as serious injuries. He was initially taken to Baxter Regional Medical Center and then transferred to a hospital in Springfield.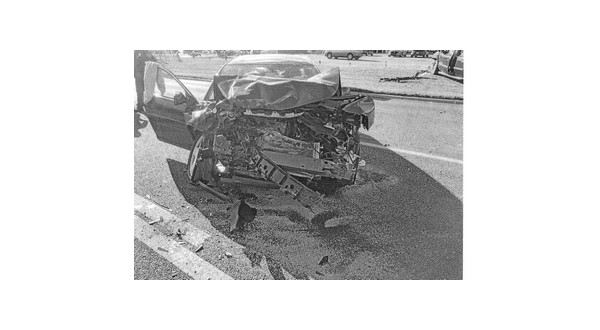 The male victim was reported to have fractures to both wrists, his skull, a cervical fracture and a dislocated right hip.
Restitution in the case has yet to be determined.
WebReadyTM Powered by WireReady® NSI